Description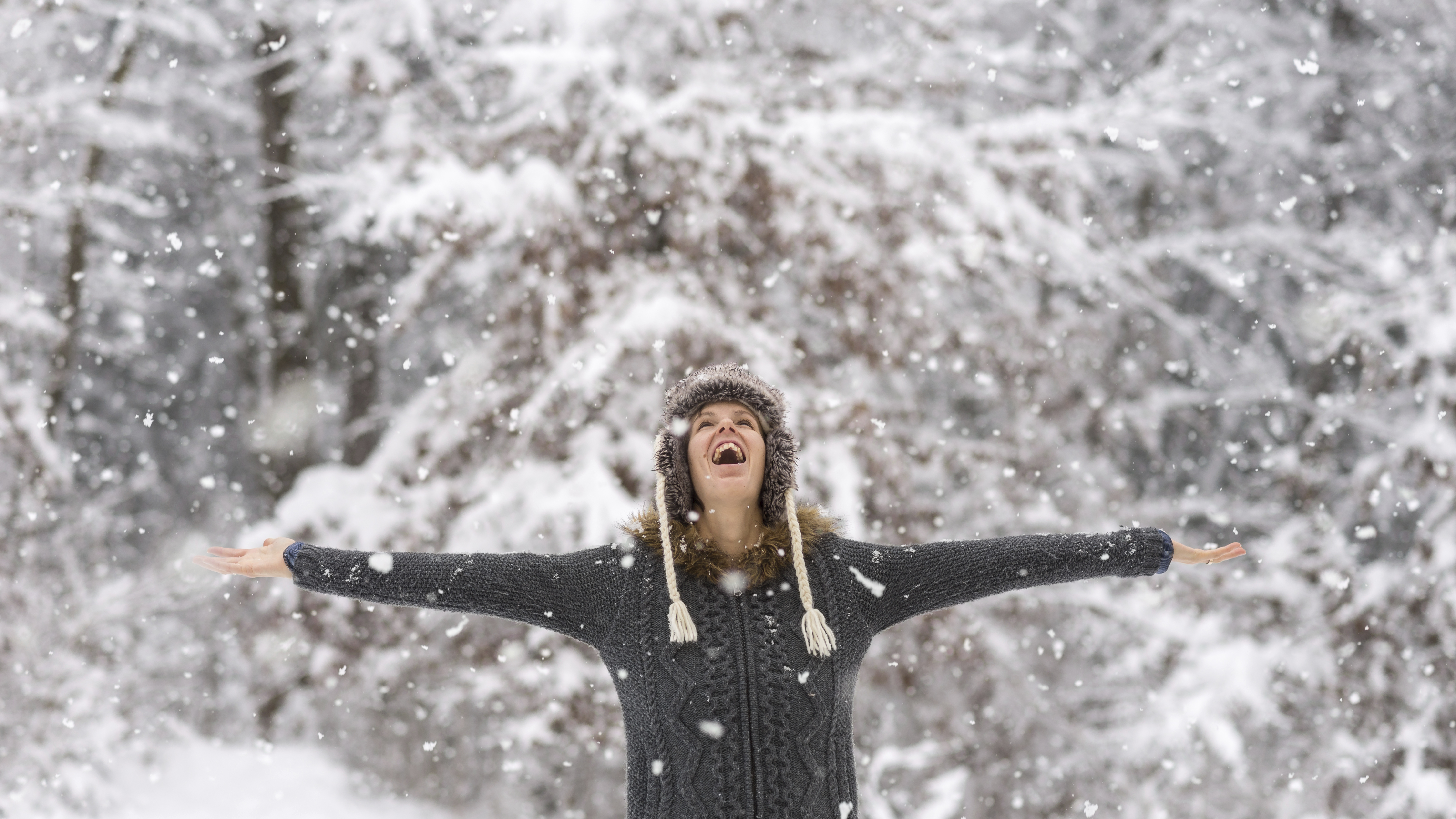 Fully Alive!
 Change Your Brain, Your Age, Your Life
Relax, energize and connect with your ground and center in this five part series. Discover nurturing and vitalizing benefits in a diverse range of qigong movements, self-massage, guided meditations, mindfulness, journaling, breath-work, and group process. The 'flow experience' of these integrative practices serves as both means and end. Being present–—we taste the embodied sensate joy possible in moment-to-moment daily living. We increase our resilience through the science and practice of self-renewal. We strengthen connection with our Inner Being. We learn how to be our own teacher.
Learning how to harmonize
your body, with your mind, with your heart and spirit
and thus the world
is an extraordinary life-long adventure
wonderfully powerful, fulfilling and meaningful.
Five Consecutive Sundays: 6 – 8:30 pm
January 14, 21, 28 and February 4, 11
Where: Wellness Place, 609 Okanogan Ave, Wenatchee
To Wear: Loose comfortable clothing and sweater layer
To Bring:
• Yoga mat or blanket for a lying-down meditation on carpeted floor.
• Sweater layer
• Journal or writing pad and pen
Included is:
• NEW: Canceling gravity posture: for everyday standing and walking
• NEW: Essential movement principles in qigong, tai chi and daily life
• Access to online video of the Ten Phases along with other movement practices.
• Simple two to five minute morning practices (sacred habits) for increasing energy, mental/emotional balance, resilience, and creativity.
• Handouts on brain science and chi practices
• Embodied mindfulness and in depth somatic awareness.
• A 30 day challenge to transform areas of life you choose
• Email access to John for any questions during the course
With: John Neff, D.Min
Online Registration below required—space is limited

Registration: $220 after January 9 –  $185 before January 10